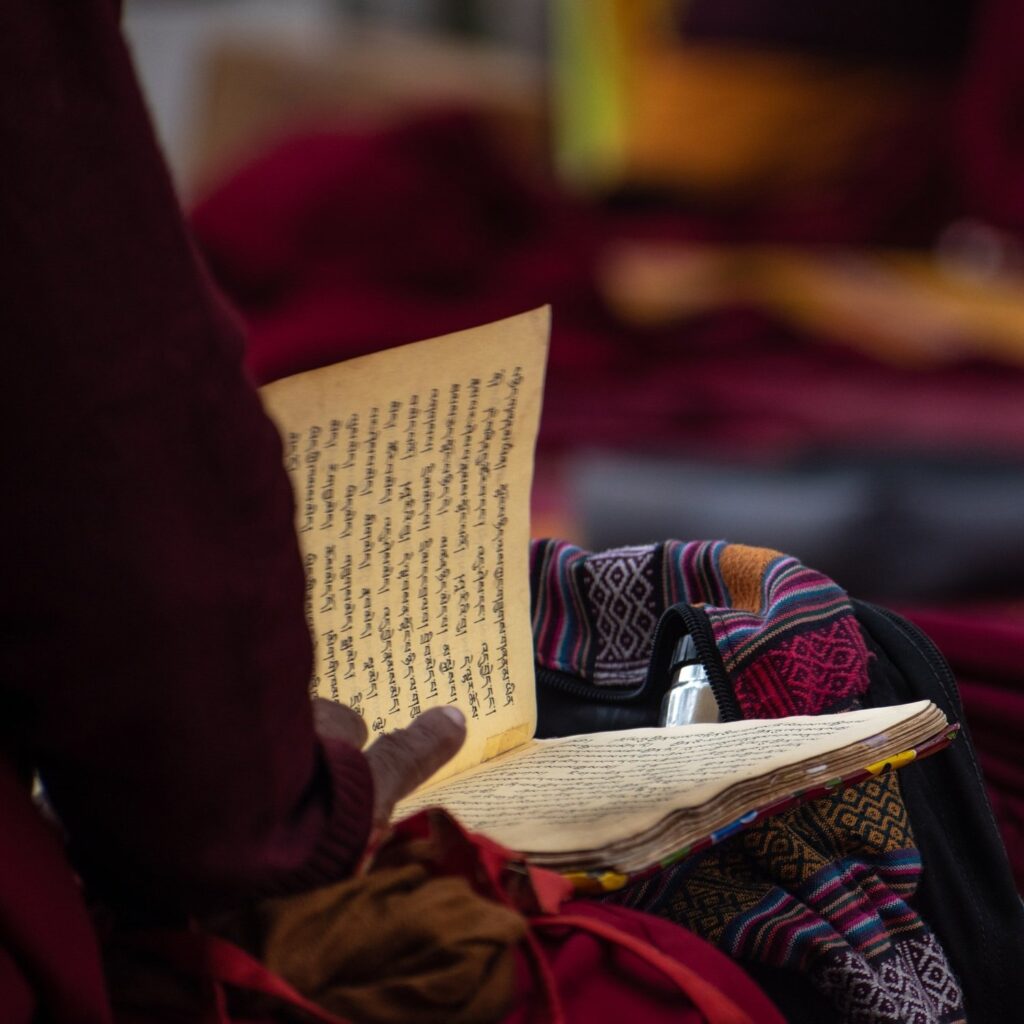 Description: A survey of the history of Buddhism in Tibet from its origins to the modern day. Attention is given to its interactions with Bon, another major religious tradition of Tibet. Readings include works of classical and contemporary Tibetan thinkers in English translation, including such pivotal figures as Patrul Rinpoche, Milarepa, and the Dalai Lama. Emphasis is on the central ideas of rebirth, compassion, wisdom, and liberation, as well as on the Indian origins of Buddhist cosmology, ritual, philosophy, and ethics;
Student level: Intermediate;
Related Fields: Asian Studies, Religious Studies, History, Philosophy, Anthropology. Course format: Weekly Lectures;
Requirements: Mid-term exam; Four short papers; Final exam/research paper.