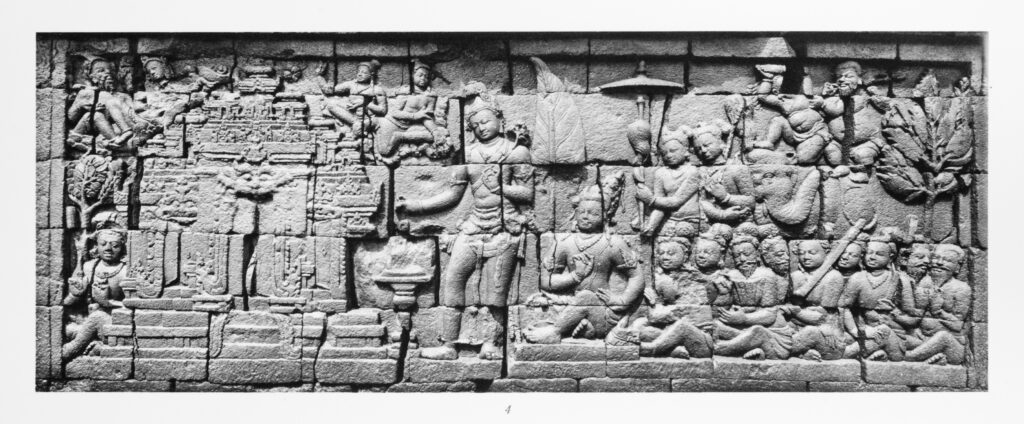 Sono un esperto di storia culturale ed intellettuale del Buddhismo. Ho conseguito un Ph.D. (Doctor of Philosophy) in studi tibetani e buddhisti presso il Department of Asian Languages and Cultures della University of Michigan, Ann Arbor (Stati Uniti d'America). In precedenza, mi sono formato presso il Dipartimento di Studi sull'Asia e sull'Africa Mediterranea dell'Università "Ca' Foscari" di Venezia.
Sono specializzato in storia e storiografia delle relazioni buddiste fra Cina e Tibet. Tra i miei progetti attuali vi sono uno studio dell'incorporazione della Cina moderna nel flusso globale delle idee europee sul Buddha e una trilogia di libri su come lo studio del Tantra buddhista ha influenzato le eredità dell'Illuminismo e il pensiero globale in epoca moderna.
Sono l'autore di "Buddhism, Philosophy, History. On Eugène Burnouf's Simple Sūtras" (Journal of Indian Philosophy, 2017), un'indagine incentrata sui temi della magia, della moralità e della morte nella ricerca europea del Buddha storico. Il mio ultimo saggio scientifico "Tantrism, Modernity, History. On Lü Cheng's Philological Method" (Sino-Tibetan Buddhism Across the Ages, 2021) ripercorre le origini e lo sviluppo dell'idea di "Buddismo tibetano" nell'Asia orientale moderna, concentrandosi sul lavoro dello studioso cinese Lü Cheng.
Oltre al Cinese e al Tibetano classico e moderno, ho insegnato corsi tematici, di contenuto e metodologia in Studi Buddhisti, Asiatici e Culturali presso la University of Michigan, l'Oberlin College, l'Università di Sassari, la Sichuan University e in altre istituzioni in Italia e in Cina. Al momento risiedo in Sardegna, dove insegno Lingua & Cultura Cinese al livello liceale.